Slide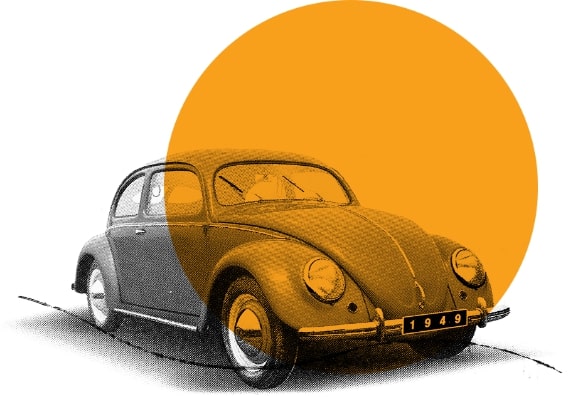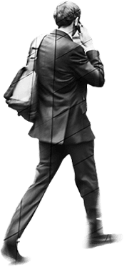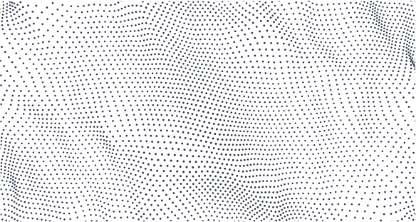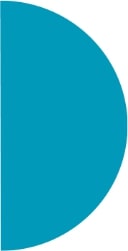 Slide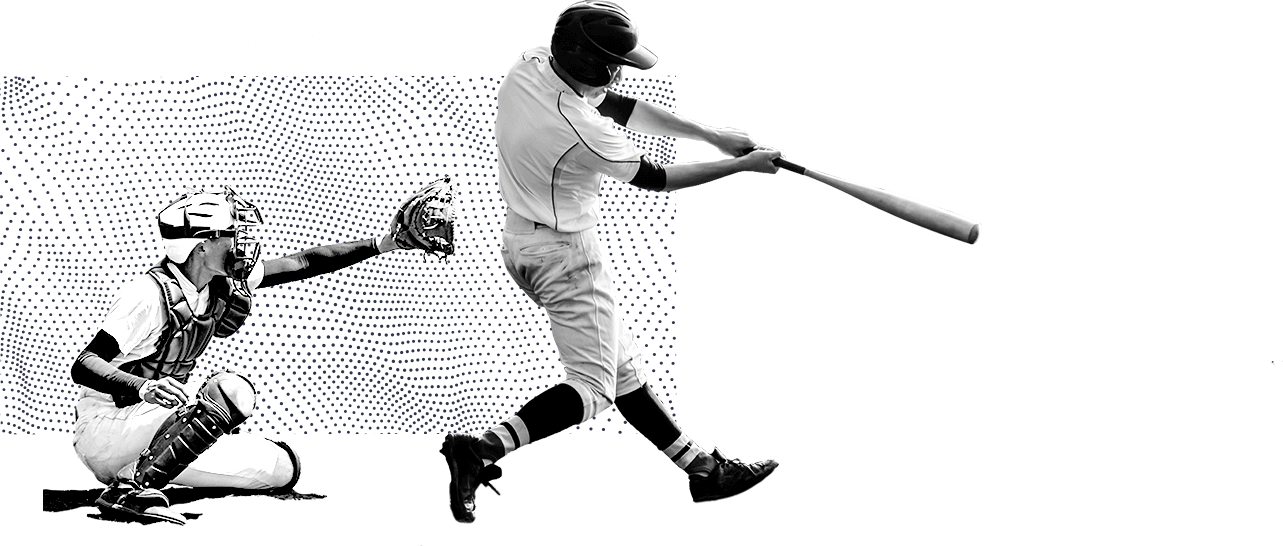 Established in 2016, we are Creative Bugs, a digital communication agency equipped with all the bells and whistles to optimize your business and embed it into the minds of your target audience by utilizing digital platforms. There is always method behind our madness.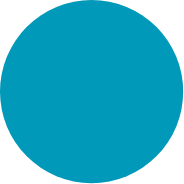 YOU ARE
NOT PLAYING IN THE
RIGHT TEAM..
Amplification from scratch, one misstep can lead to a lethal end.
Digital Strategy

Brand Positioning

Amplification Strategy
Infectious to the boring and non-original.
Brand Identity and Repositioning

Conceptualization

360° Campaigns

Digital Content Strategy
Restless and ravenous, a killer mix, on your way.
Digital Media Buying and Planning

Influencer Marketing

PR Planning

Product Photography

Video Production
Build and knock it together. No catch and release program here!
Custom Development
Web & Mobile Development
Game Development
Character Design
UI/UX, Animation 2D/3D
DevOps
Data Sciences and AI
IOT, VR, AR
Slide
With Pakistan producing more than 20,000,000 TONS of waste annually, litter has become a prominent issue regarding environmental pollution in Pakistan. Total PARCO decided to make a difference and initiated the #KeepPakistanClean movement.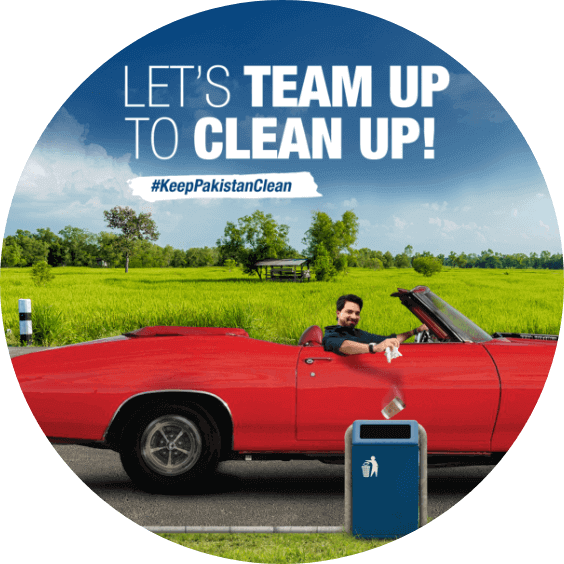 OUR WORK
Turned dreams into reality with TOTAL QUARTZ and TOTAL EXCELLIUM as Mr. Asif Shah Gillani got a grand chance to win an AUDI A4!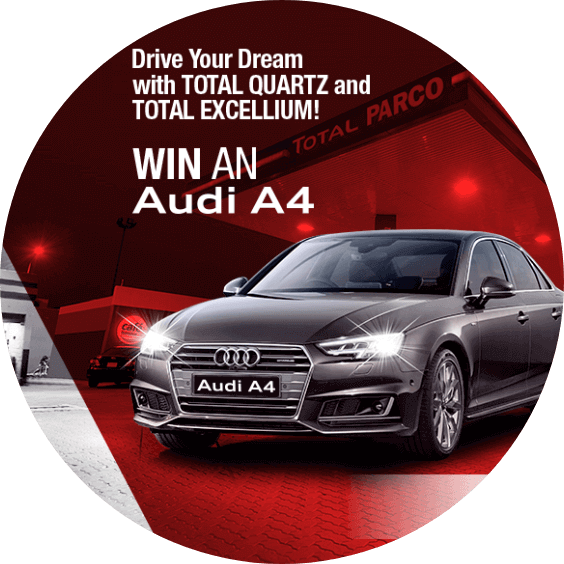 OUR WORK
Our E-Commerce campaign with The Entertainer is a major success story. We generated more than PKR 39 Million of orders forin a span of 6 Months.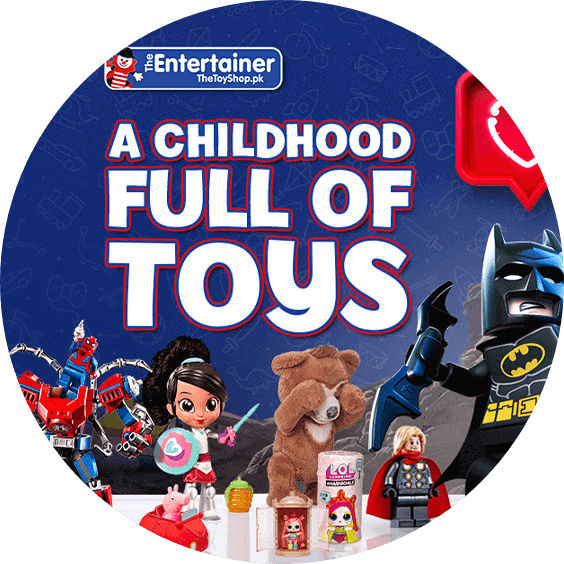 OUR WORK
40% INCREASE IN ORGANIC FAN FOLLOWING
By tapping resources and strategic referrals we achieved l0K. Daily App Installs for 180 Days, straight. App attained top charts in
Appstore/Play Store.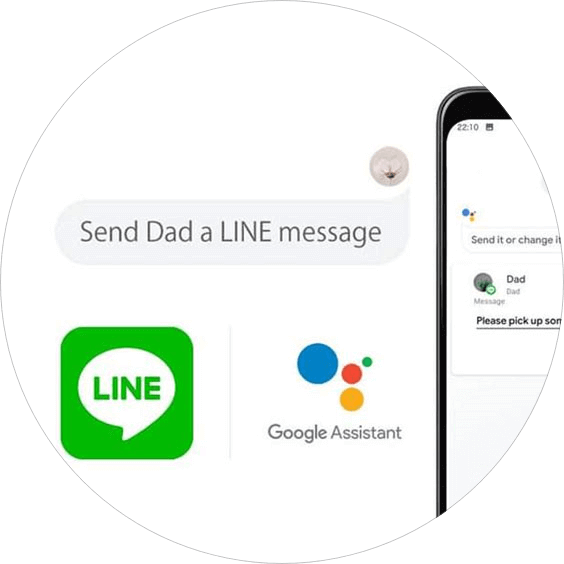 OUR WORK
TARGETACHIEVEDIN LESS THAN 30 DAYS
Pakistan's first lockscreen app. The app had 7M+ downloads on Play Store, raised $5M USD in funding and was acquired by a Korean company in 2018.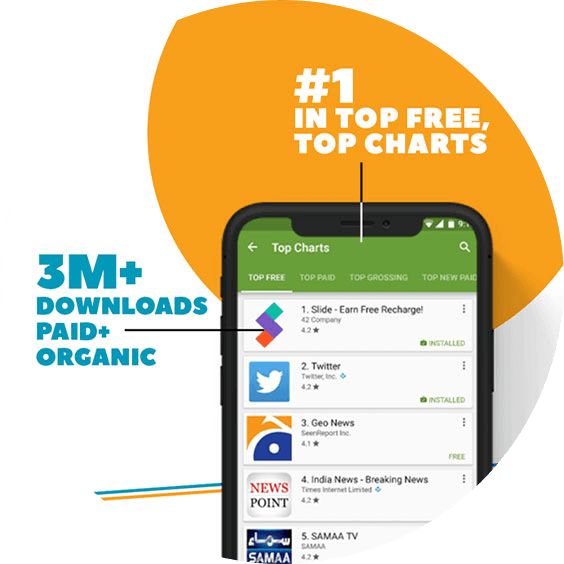 Slide 1

"Creative Bugs is an outstanding Digital Marketing Agency. Junaid and his team are top notch professionals and among the hardest working, most innovative and creative people. They surely know their stuff, inside and out and have consistently delivered amazing results to us over the past 2 years. I highly recommend their services."
Slide 1

"Creative Bugs has made a huge difference to our business with their innovative work, digital knowledge and business to business marketing techniques. Our search engine rankings are better than ever and we are getting more people contacting us thanks to their knowledge and hard work."
Slide 1

We have been working with Creative Bugs for quiet sometime and something I have always admired is their quick response and ability to produce quality content. For us getting leads for our projects is essential so we rely on digital sales for that. I can assure you businesses do not run without sales and we are always delighted by the amazing response the media buying team brings in.
Azhar - The Springs Apartment Homes
Slide 1

Nomad is an apparel brand for the new generation, with a style apart. There was a very thorough research put into the logo design and each new campaign. I can see my brand stand out amongst other brands in the market.
Slide 1

I had only dreamt of starting my own business but CB helped in executing my plan to such an extent that now my business is up and running. There are more and more brands becoming a part of my platform and my online presence seems more prominent day by day.